Seven Networks just released version two of Ping. If you're not familiar with Ping, it's a social messaging app that allows you to keep all your conversations in one place. They just added Facebook and Twitter integration which might make this the "ultimate push-based social messaging app" available in the Android Market. With Ping you won't have to switch between apps like email, IM, SMS, Facebook, Twitter, and other messaging apps. Ping automatically organizes all messages from each contact for all of these services. The Ping interface features a contact carousel and orders your contacts by how often you converse with them.
"People today are busy enough keeping track of their various mobile devices. Add to that the task of managing all of the different messaging apps and mobile communication becomes a bit overwhelming," said Ross Bott, president and CEO of SEVEN. "Ping simplifies communication and messaging, allowing users to focus on the contacts and communications that matter the most to them."
Checkout the overview video: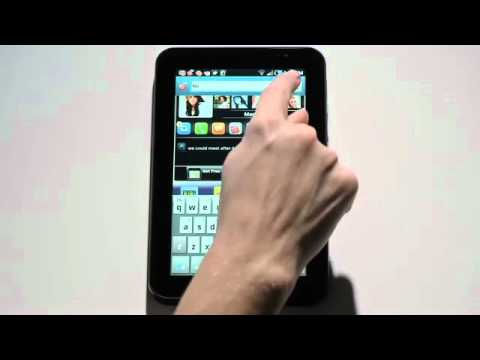 Download links and full press release after the break.