Video game producer Gameloft released a new video today for their forthcoming Modern Combat 4: Zero Hour game coming this fall. Gameloft is creating a series of "Developer Diary" videos as part of their promotion efforts. If the first one is any indication, the videos will be a combination of samples of game play and commentary from the developers explaining what changes and improvements are being made since the last title.
For Modern Combat 4, the developers note one major change will be the ability to play as either hero or villain. Gameloft also indicates they have completely redone the animations for the game, both for players and vehicles, through the use of some new technology. This includes the use of ragdoll models for people in the game. The video shows some of the updated motion capture that was completed as part of development. The game will also include a new "tactical system" which is supposed to make moving around easier for players.
The second video in the series will cover multiplayer features of the new game. You can check out the first Developer Diary below.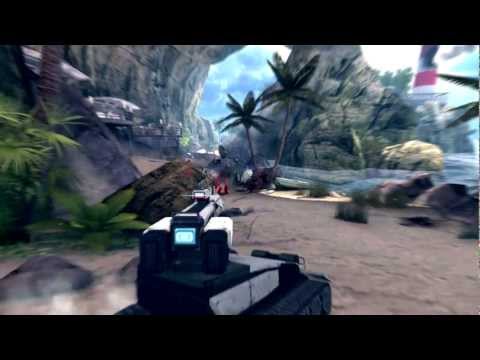 source: AndroidCentral