When Motorola released their updated Ice Cream Sandwich timeline, we learned that the DROID RAZR would get it before the end of June. Of course, Motorola will add its own manufacturer skin, known as Motoblur, on top of ICS to give it their own flavor.
Just how will the latest Motoblur look on the RAZR? Motorola is giving us a peek through a series of videos on their Japanese RAZR site. These videos cover everything, including the new lock screen, Webtop 3.0, taking screenshots, navigation, and more. In all, there are 15 videos covering just about everything you want to see of the RAZR's ICS build.
Motoblur has been consistently panned by Android enthusiasts and media in the past, but it seems they are slimming down their latest skin to give the OS a distinctively Moto flair, but keeping ICS's soul and essence intact.
Check out all 15 videos after the break.
Navigating Around Android 4.0: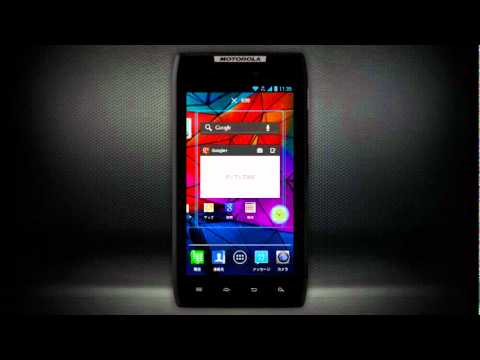 Webtop 3.0 Basics: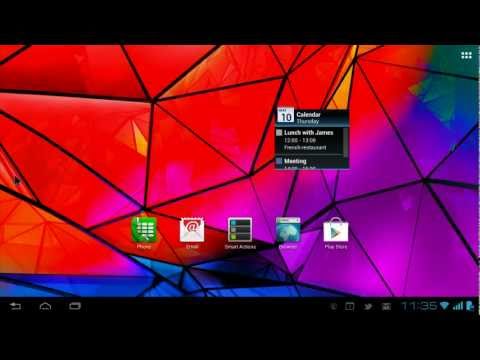 Lock and Home Screen: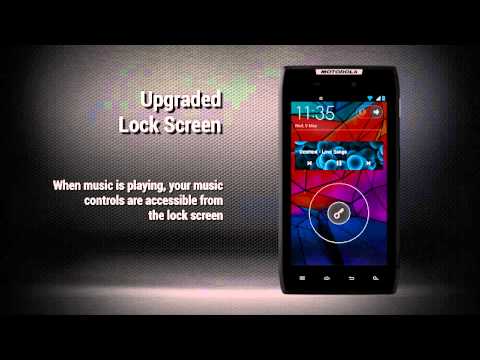 Taking and Sharing Screenshots: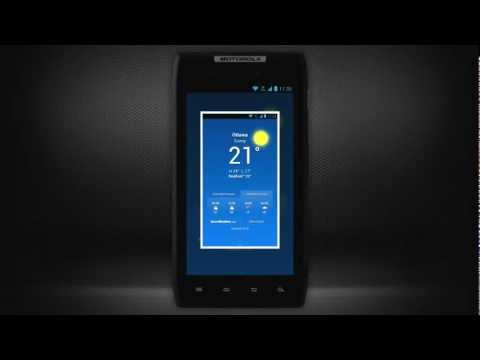 Camera: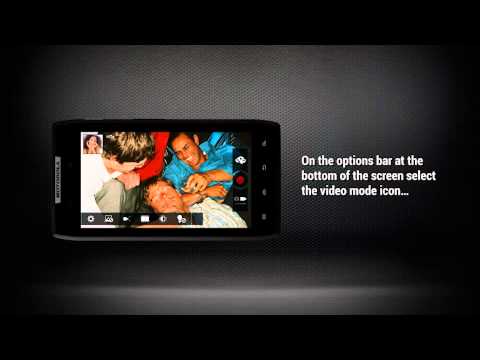 Face Unlock: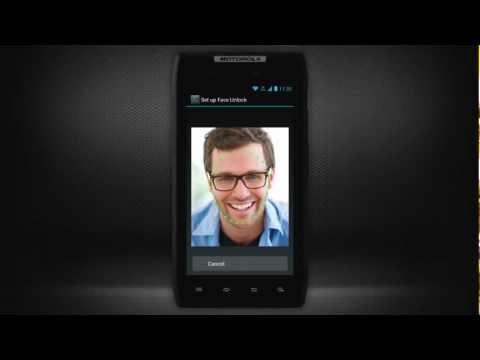 Notification Window: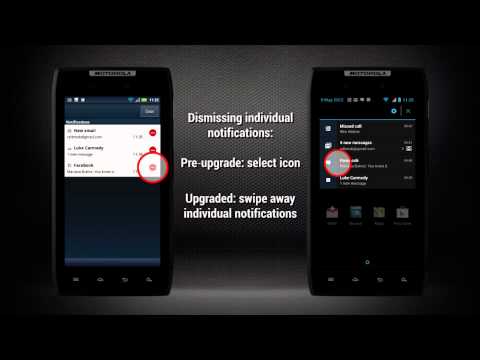 Buttons and Icons: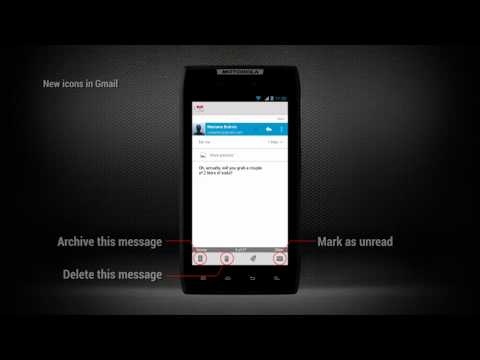 Browser: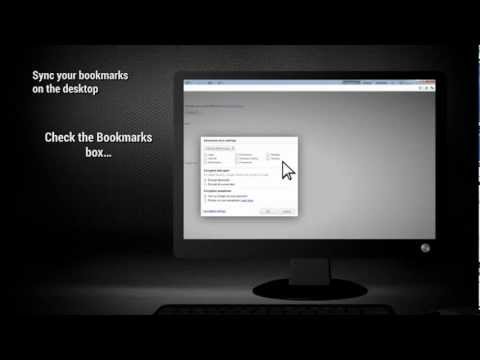 Dialer and Contacts: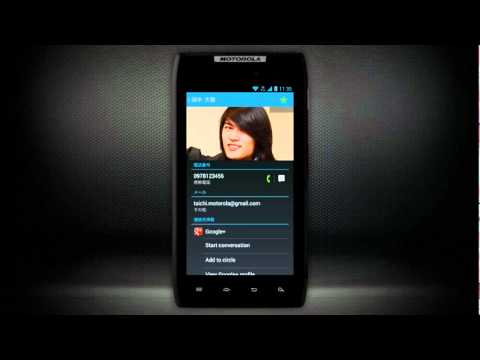 Placing Shortcuts and Widgets: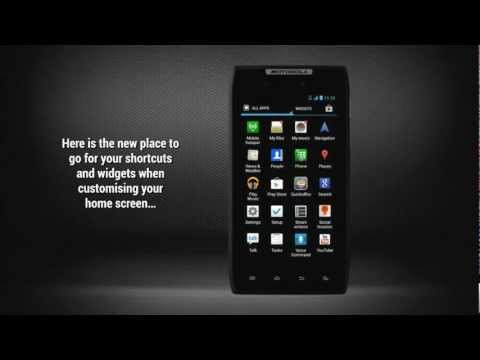 More Widgets and Shortcuts: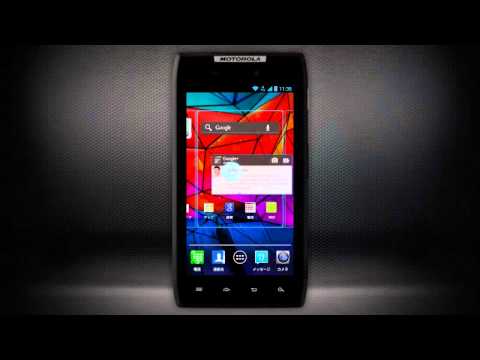 Folders: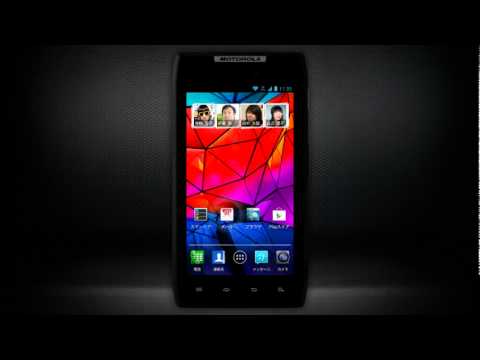 Social Networking: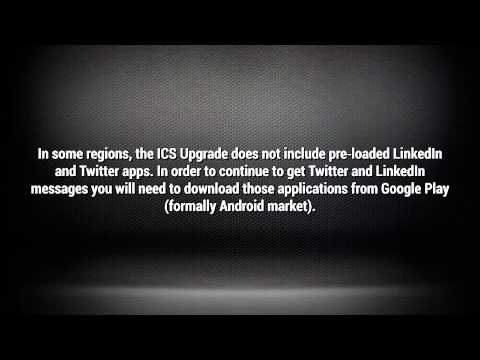 Data Usage: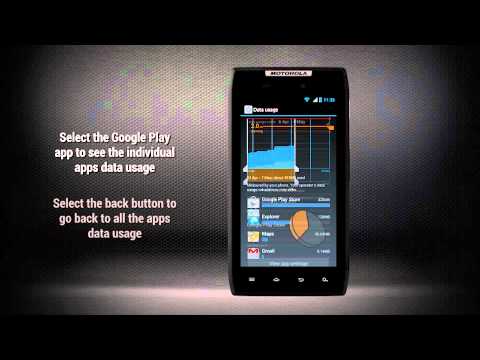 What do you think? Does it look attractive, usable, and functional? Or would you prefer stock ICS?
Looks like more videos may be getting added over time on Moto's site. Hit the source link below to see the latest.
source: motorola
» See more articles by Ed Caggiani