The Samsung Spica historically has no multitouch capabilities, which is very disappointing for it's users. For a lot of people you would guess that this is simply because of the screen that Samsung chose. Well, be prepared to be shocked as this is not the case. It is in fact a support issue from Samsung. They seem to have chosen not to include multitouch on this device for some unknown reason.
Luckily for Spica users everywhere, some lovely hackers have fixed this issue. They have created some drivers that are making their way on to homebrew Spica ROM's.
This is identicle to two years ago when a hacker improved the G1/HTC Dream by adding multitouch.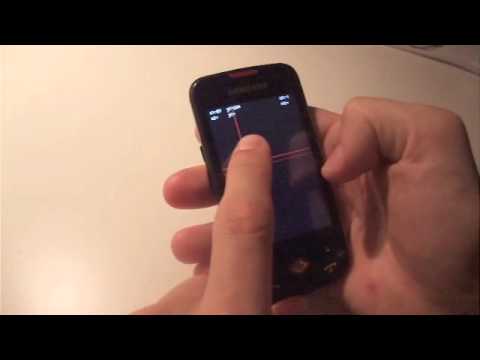 [via engadget]