The LG Optimus Chat is a new entry-level portrait QWERTY slider that is heading to Telus. It is a lot like an Optimus One, but with a keyboard. It features a 2.8-inch 320 x 240 screen, 3MP camera, and a 600MHz processor.
Telus also announced they will be carrying the Optimus Black soon, and it will be branded as their Skype phone. It will include some credit and direct billing if you need more credit. The Optimus Black has a 1GHz OMAP 3630 processor, a 5MP camera, and a 4-inch (800 x 580) screen. That bad news is that it is still at Android 2.2 Froyo, but hopefully it will be upgraded soon.
Check out the video to see both in action.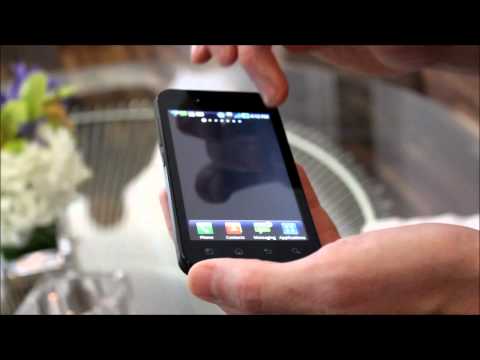 [via intomobile]