Skype announced today that they have passed through the 100M install mark on Android devices and at the same time, announced the release of Skype for Android 4.0. The new version of Skype was rebuilt from the ground up to improve stability, performance and load times to go with the new features and interface for Android devices.
According to Skype, much of the inspiration for the redesign came from the work the team did on the Windows Phone version of the app. Skype wanted to bring the same conversation-centric focus to Android users. Along with the improvements to the interface, Skype says the app increasingly has a common look and feel across platforms which will be welcome news to users who access Skype on more than just their Android device.
The new version of the app opens to a list of recent conversations. From there, users can quickly send free text messages within the app or launch instant messaging, audio calls, or video chats. Skype indicates they will be rolling out more changes and improvements in the coming months.
If you want to grab a copy of Skype or need to upgrade, hit one of the download links below the video showing some of the new features and interface elements.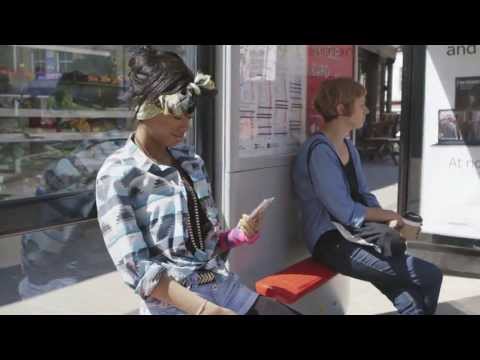 source: Skype