Are you using the Particle Storm live wallpaper we told you about a few days ago? Well if you are then make sure to grab the update that was just released. With version 1.5.2 of the live wallpaper, the change log is:
Battery optimization
Massive speed optimization
I can't confirm the battery optimization, but I can confirm the speed boost. Previously, running the particle count as "ludicrous" on my Epic 4G resulted in noticeable lag. However now that I got the update, I can run a ludicrous particle count with no lag at all. So by all means, make sure you grab the latest update. You can watch the following video to see the Epic 4G getting laggy with the old version of Particle Storm.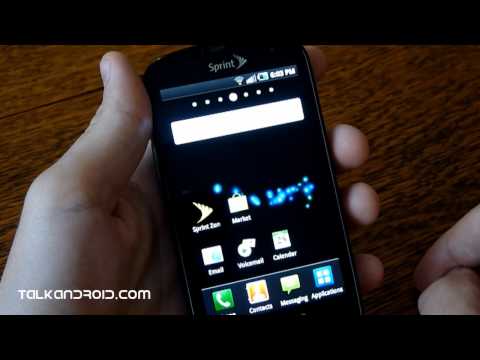 Rate & download: Particle Storm (Free)