Ever had your phone start ringing at the most inopportune time? Meetings Church? Class? Dinner at the in-laws?
Well what if you had an app that could control what profile your phone used based on the time, your agenda, power connection or even location? Well thats the exact same functionality that PhoneWeaver provides.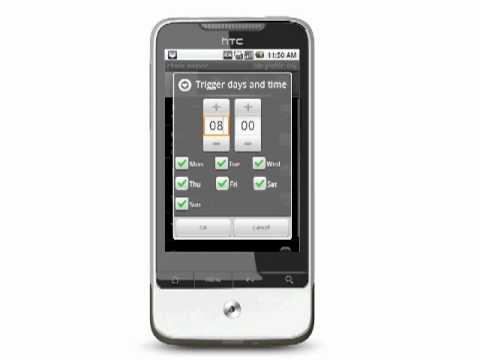 We've got 10 copies of the $7 app to give away and the rules for this contest are pretty easy, so go check'em out and enter to win!