Only a month ago we brought you the news that mobile gaming guru Gameloft was working on an Android game of the incoming Hollywood smash hit of the summer. With less than a week to go before The Dark Knight Rises grapple-hooks its way into the Google Play Store, Pocket Gamer has unveiled some new details on the game.
Much like Gameloft's other recent Hollywood blockbuster turned Android game, The Amazing Spiderman, the game offers an open sandbox experience giving the gamer the opportunity to explore the seedy underbelly of Gotham City. Whether it means walking the streets, swooping in on unsuspecting criminals or whizzing across the city in the Batpod it looks like Gameloft could well have another smash hit on its hands.
Check out the teaser video below and check back in on July 20th for news on the release.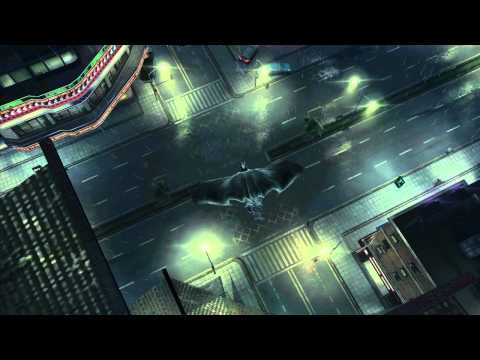 Source: Pocket Gamer