Well, it's been a while but it looks like it's officially official.  The Adam has received it's very own Alpha build of Ice Cream Sandwich.  Keep in mind with alpha this is extremely in its infancy as many of the features aren't working yet.  Count on plenty of bugs along with the camera, 3G, USB storage, USB flash drive and light sensors not to work at this time.  In addition, the blog states that there are some video playback issues and HDMI sound bugs along with the device not waking up properly from sleep mode.  Nevertheless, ICS is on board and it's open to the public for anyone feeling frisky.  In further Notion Ink news, the company's blog states that they will be making some changes to the site along with an addition of a new device:
Post the mentioned public release, we will be starting another blog. It will focus only on development, and we will again see a new device coming to life. Unlike last time where the hardware was mostly done out-house, this time every resistor, IC, bus lane, etc is designed and selected on the very computer working on this blog. We will try to involve as many professionals as possible so the new blog can become a reference for new developments!
We're looking forward to seeing what Shravan and the boys cook up so stay tuned to TA as we dig a little deeper.  In the meantime, check out the lengthy 18 min or so video of the ICS demo in action.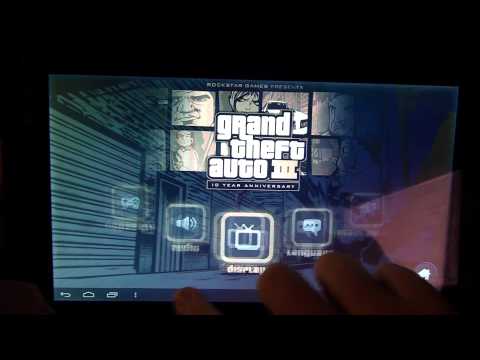 [via Notion Ink]