Earlier in September some images leaked that showed some tweaks to the Android L interface that appear to be in the works for the final release. Now a video has surfaced on the Chromium issue tracker that shows some more changes to the UI. The entry in the issue tracker also shows a new build of Android L was being tested, a build that came out about five days ago.
The video is showing an example of a crash event, which itself does not reveal any new information. In the status bar, we see the solid icons for WiFi and signal strength that were previously spotted. However, in a subtle change, the font for the clock is slightly different, having a more bold and shorter look.
In addition to the changes in the status bar, the nav bar's soft buttons are slightly different as well. The icons are smaller and are spaced farther apart. Sources have noted these icons and the status bar icons appear to be the work of Sebastien Gabriel, a Visual Designer on the Chrome team.
While these are small changes to the UI, are there any big changes that you hope to see implemented?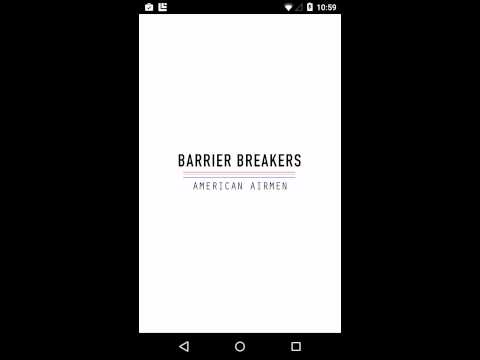 source: Android Police