Racing fans should take a look at this video, EA and FireMonkeys Studio have put up a pre-alpha trailer for the upcoming Real racing 3, and the visuals look fantastic.
They haven't actually announced it for Android yet, but since both Real Racing and Real Racing 2 have made their way to Android, it's a safe bet that Real Racing 3 will be as well. Video after the break.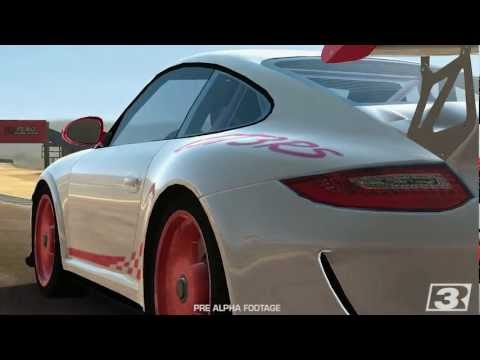 It's also worth mentioning that real racing 2 is available on the play store for $0.99 right now.
source: DroidGamers
» See more articles by Brian Kramer