A few days ago we told you about how Android already has some built in functionality for multiple user accounts, but just not complete. If you're not familiar with what this concept is, it allows you to have separate log ins for your tablet or smartphone. For example, you could set up your tablet the way you want as far as home screens and whatever apps you use, but other family members could log in under a different account, and they would get their own set up of apps and home screens.
This is something that is within the AOSP, but not something that is ready for prime time. It only means that it's something we will probably see in a later version of Android like 4.2 or 5.0. None of this will stop the amazing Android development community as XDA member zanderman112 was able to setup multiple accounts using Terminal Emulator. Unfortunately there isn't too much functionality, but this is a major start. Check out the video after the break.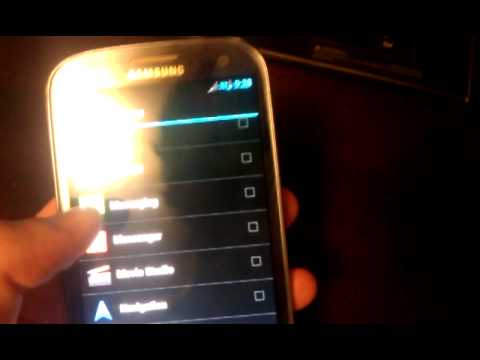 I'm definitely looking forward to this, how about you guys?
» See more articles by Robert Nazarian