The Google Nexus Q has been quite the ambiguous device. Some just don't quite know what to make of it and what its true potential could be. I feel the sky is the limit on the Nexus Q's potential, and yesterday has proven just that with the first port of the much popular CyanogenMOD 9 ROM on the device.
With the Samsung Galaxy Nexus' source and repositories, the independent developer with the YouTube name of kornk00 was able to port the ROM right over. While WiFi, Bluetooth, and other things are working, sound is currently not working and the system UI crashes frequently. It is safe to say that this is still a work in progress and far from being ready. Surprisingly, Bluetooth pairing does work without the need of a third party hack and was able to pair speakers, keyboards, and use several remote control apps.
If the bugs and other things can be kinked out, this could be a huge step for the Nexus Q. Running apps and browsing through the internet directly from the Q would completely change the dimensions on what this device is capable of. Check out the video after the break to see CM9 on the Nexus Q.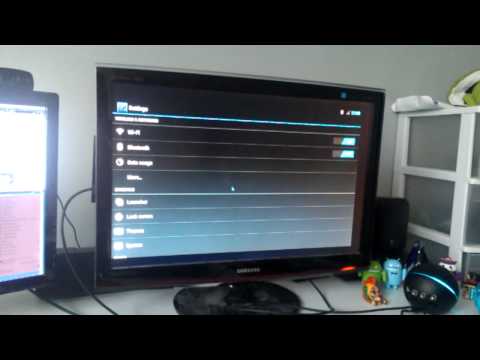 source: Reddit
» See more articles by Macky Evangelista